How to Start Your Home Garden: Gardening Workshop.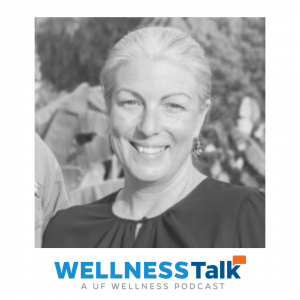 In this Wellness Talk episode, we discus how to start your own herb garden with Field and Fork Program Director and Campus Food Systems Coordinator Anna Prizzia.
Growing herbs is an easy and delicious way to start gardening! Listen to Anna as she goes over the steps for making an herb garden in your yard or containers. We will also share ideas for incorporating herbs into your cooking, and sample a few herbs from the Field and Fork farm and gardens.
Relevant resources: