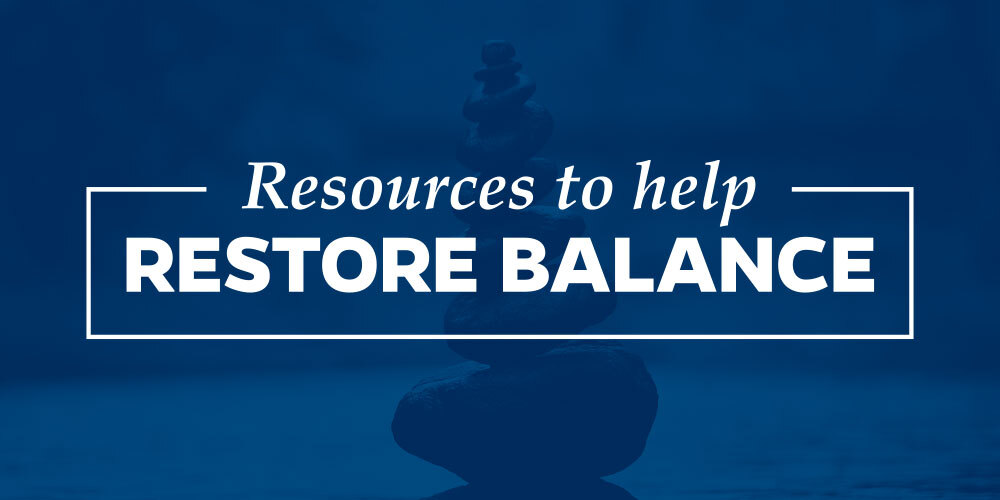 This semester and the events surrounding it have been unlike anything we've ever experienced. And with the holiday season just around the corner — as joyful a time as it can be — we know you may be feeling overwhelmed and your capacity to handle stress may be dwindling.
To help support your wellbeing, we're offering several workshops in partnership with our colleagues in the College of Medicine, the Center for Arts in Medicine and UF Mindfulness throughout the week of Nov. 16. We'll also be providing ways you can find additional support, so please be on the lookout for more to come.
Register today to attend any of the sessions listed below.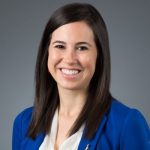 NOV 16, 2:00 p.m. – Mandala-Making for Restoration
Amy Bucciarelli, MS, ATR-BC, LMHC, Assistant Director, Center for Arts in Medicine
Mandalas have been instruments for contemplation throughout the world and across time. As a drawing practice, mandalas can enhance focus, increase relaxation, and bring self-awareness. Participants will learn a mandala technique that can fortify resilience and revitalize professional work. All are welcome; no artistic experience or mastery is needed to participate. You will need a blank piece of paper, something circular to trace (coffee cup to bowl size), and at least a pen. Highlighters, markers and colored pencils are also welcomed.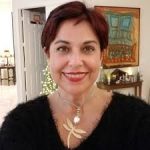 NOV 16, 5:30 p.m. – Reflexology
Lylly Rodriguez, LMT, Administrative Assistant, STEM Translational Communication Center
This workshop will be offered as part of 360° Mindfulness series.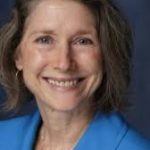 NOV 17, 12 noon – iRest Yoga Nidra
Carol Lewis, PhD, MPH, CPH, Associate Professor, Psychiatry; Program Team, UF Mindfulness
iRest is a meditation practice based on the ancient tradition of Yoga Nidra and adapted to suit the conditions of modern life. When practiced regularly – little and often – iRest enables you to meet each moment of your life with unshakable peace and wellbeing, no matter how challenging or difficult your situation.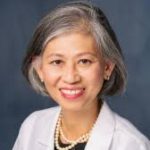 NOV 18, 9 a.m. – Pressing the Reset Button
Irene Estores, MD, Associate Professor, Internal Medicine; Medical Director, Integrative Medicine
Dr. Estores will weave  concepts of mindfulness and positive psychology into three actions- letting go, letting in and letting be. Integrating  these actions into our home and work routines can help us navigate uncertainties and stay safe during this pandemic.  This includes a 3-minute optional experiential practice at the end of the session.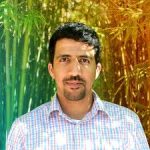 NOV 18, 12 noon – The Resilient Gator
Yusof Al-Wadei, MPH, Health Promotion Specialist, UFHR Communications and Worklife
The Resilient Gator Program is designed to inform and empower the campus community to build resilience coping skills. First, we will focus on defining resilience and its importance, while working to identify areas in our life that could be strengthened and improved by resilience skill-building. Second, we will identify several tangible tools that can be used to grow and strengthen resilience-building skills to combat stress, life challenges, mental exhaustion, and ultimately enable us to bounce back from adversity.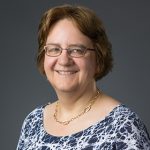 NOV 19, 9 a.m. – Somatic Meditation
Sabine Grunwald, PhD, Professor, Soil and Water Sciences; Director, UF Mindfulness
The meditation practices offered in this workshop are rooted in somatic meditation. Stress, life's pressures, unprocessed emotions, and trauma are often held in the body as tension, contraction (e.g. backpain), or heaviness. Literally, "our body keeps the score" of our work and life experiences. Somatic meditation practices enhance body awareness that allow to open body-mind-heart and let go of what holds us back or pushes us down.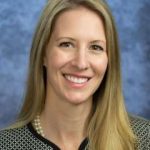 NOV 19, 12 noon – Cognitive-Behavioral Strategies for Coping with Stress
Lisa Merlo Greene, PhD, MPE, Associate Professor, Psychiatry; Director of Wellness Programs, UF College of Medicine
The past 8 months have brought a multitude of new challenges, both at work and at home. For many, the holiday season can add increased responsibilities and stress. This workshop will introduce evidence-based approaches to cope with stressors in a healthy way. Participants will learn new strategies that can be implemented immediately to function more effectively and improve well-being. This workshop focuses on applying Cognitive Behavioral Therapy principles to reduce stress and its impact on our health. For instance, CBT highlights how negative thoughts can lead to negative feelings and actions. But, if you reframe your thoughts in a more positive way, it can lead to more positive feelings and helpful behaviors.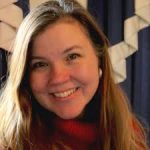 NOV 20, 12 noon – Introduction to Mindfulness
Angie Brown, CWMF, Assistant Director, UFHR Communications and Worklife; Program Team, UF Mindfulness
Mindfulness practices can serve as an anchor during turbulent times, strengthening us through a deeper sense of connection to ourselves and what we most value. Join us for this presentation to learn more about the differences between mindfulness and meditation and to explore some ways to apply the principles of mindfulness to our daily lives. We will conclude the session with a 5-minute meditation on the breath.