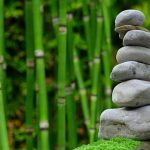 Join in activities to reduce stress, increase resilience, take mindful work breaks and more.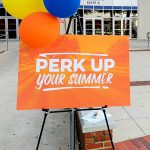 If you missed our Perk Up Your Summer event in March, you can still find details about area summer camps on our Summer Camp Directory, published this month. UFHR Communications and Worklife is pleased to provide this quick-and-easy reference for parents.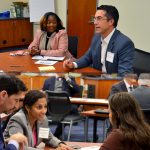 If you're looking to boost your leadership skills and expertise, you may be the perfect candidate for one of UFHR Training & Organizational Development's yearlong immersive leadership programs.